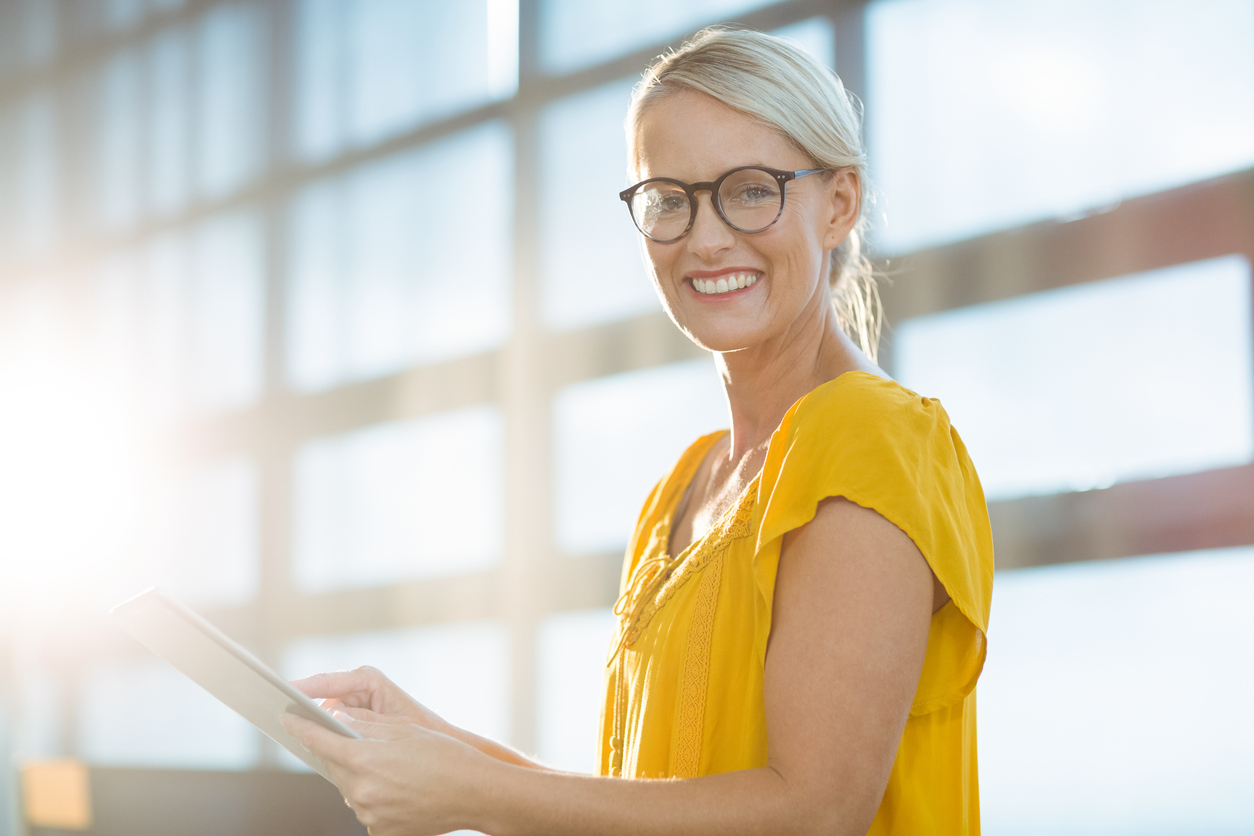 08 Jan

Facts About Endometriosis: Get Diagnosed & Treated Early

Endometriosis affects over 5 million women in the US alone, but it is still greatly misunderstood by patients and doctors. There is a need for better medical training in recognizing the symptoms and providing treatment that is thorough and efficient. Often is it up to the patient to be their own best advocate and keep looking for answers, and this can be a long and painful journey.

Addressing symptoms early is essential when it comes to this debilitating disease. Endometriosis has no cure, but it can be managed in order to achieve a better quality of life, and the ability to conceive. Take a look at these helpful facts to learn about the symptoms, and options for diagnosis and treatment.

ENDOMETRIOSIS SYMPTOMS
Endometriosis symptoms include pelvic pain, heavy bleeding, bloating and fatigue, difficulty urinating or having a bowel movement, and even difficulty getting pregnant or carrying a pregnancy to term.
Endometriosis pain can start as early as teen years or as late as after menopause due to pelvic adhesions from endometriosis.
There are various stages for endometriosis, from small deposits of endometriosis to the entire pelvis being stuck together. The stage though is not directly correlated with the pain. What is important is to diagnose and remove endometriosis, and then either treat with medical suppression, or try to become pregnant if the patient is looking to conceive.
GETTING DIAGNOSED
Symptoms are often dismissed as common or misdiagnosed by untrained professionals. It takes an average of 10 years for a woman to get diagnosed with endometriosis.
Endometriotic lesions are very small and they can't be seen with imaging studies, such as ultrasound or CT scan. Exceptions to this are if endometriotic cysts are present in the ovaries.
A definitive diagnosis can only be made with diagnostic laparoscopy. This procedure allows for a small thin camera to be inserted into the abdomen, where the entire pelvis can be inspected and suspicious lesions can be resected for a diagnosis.
ENDOMETRIOSIS TREATMENT
There is no cure for endometriosis, but it can be managed medically, surgically, or with a combination of both.
Endometriosis excision preserves the uterus, tubes & ovaries for women who wish to maintain fertility, or who have milder disease. Complete removal of all instances of endometriosis is essential for long-term relief, and medical management can extend the length of pain control.
A minimally invasive hysterectomy with removal of both ovaries has been shown to alleviate many symptoms, particularly if the endometriosis is localized to the uterus. This is only effective if resection of endometriosis is performed simultaneously and all instances of endometriosis are removed.
Pelvic adhesions are common with endometriosis patients. If they are removed incorrectly, they can reform and create additional pain. Unless seen by a specialist first, it is very common for endometriosis patients to have increased pain from surgery performed incorrectly.