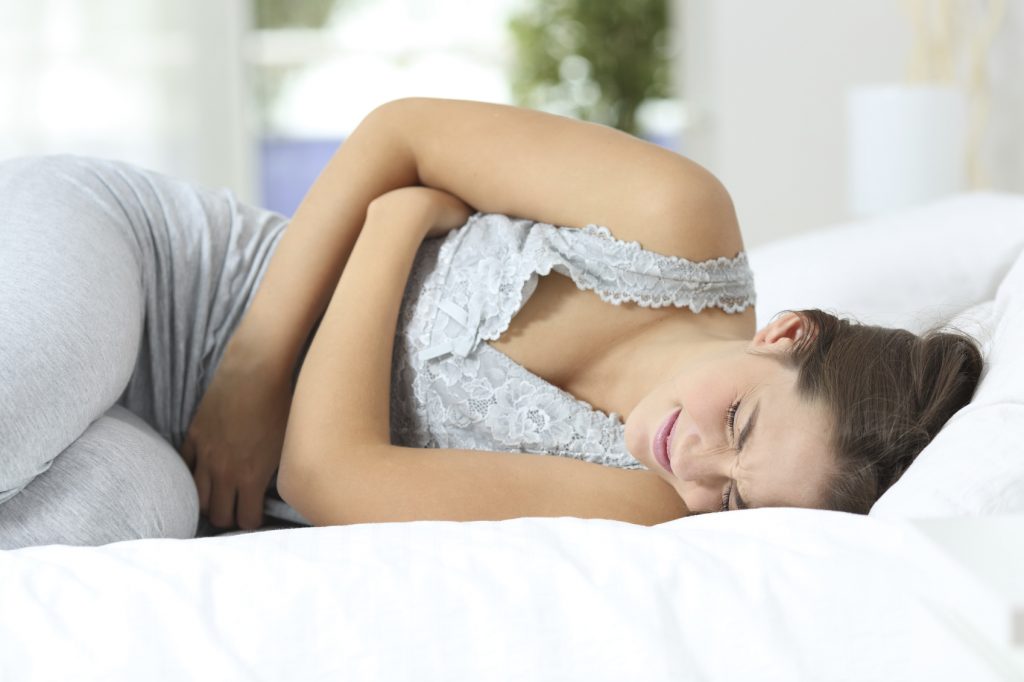 03 Mar

Endometriosis Pain is Real

Endometriosis affects millions of women, and for many it takes years to get diagnosed. The primary symptom of endometriosis is intense pelvic pain with the menstrual cycle, which can be constant, or it can progress. Women who suffer with severe symptoms every month have a hard time at home, work or school, and they are often seen as unreliable. It can become difficult to explain to teachers or bosses why you repeatedly need time off for a few days each month.

Endometriosis pain is often confused with regular menstrual cramping and symptoms are dismissed in doctor's offices. The longer it takes to get a diagnosis & treatment, the more damage can occur. Endometriosis causes inflammation and scarring which primarily affects the pelvis, but lesions can spread to other areas of the body. It takes an experienced specialist to recognize the signs and to deliver a proper diagnosis. Thorough excision of all instances of endometriosis is essential to alleviate symptoms and achieve long-term relief.

ENDOMETRIOSIS FACTS
It is fueled by estrogen.
It primarily creates lesions within the pelvic cavity, but has also been found in other areas of the body like the abdominal cavity, the lungs and the brain.
Endometriosis can be deep within the tissue and it can affect nerves.
Lesions must be thoroughly removed through excision to alleviate symptoms.
Endometriosis can cause pelvic adhesions and cysts to develop.
DIAGNOSIS & TREATMENT
Why some women develop endometriosis and others do not is a mystery. That makes it harder for general medical practitioners to diagnose the condition early, which is important in order to minimize the damage to the reproductive system. Endometriosis specialists have a more complete understanding of the disease, the symptoms, and the damage it can cause.
Endometriosis excision removes the instances of endometriosis. Deep removal of affected tissue is required in order to eliminate the potential for regrowth and to achieve long-term relief. If resection of endometriosis is not thorough or it is performed incorrectly, surgery can actually make the condition worse. At CIGC, minimally invasive resection of endometriosis is performed using the DualPortGYN approach.
THE DUALPORTGYN DIFFERENCE
The DualPortGYN approach was developed by CIGC minimally invasive GYN surgeons Natalya Danilyants MD and Paul MacKoul MD and it uses just two 5 MM incisions. The surgeon who operates is able to see the entire pelvic cavity in order to achieve thorough removal so all instances of endometriosis are removed. The incisions are located in the midline of the abdomen and pelvis, avoiding the muscles, which reduces post-operative pain. Women go home the same day and are usually back to work within 1 week after DualPortGYN surgery.