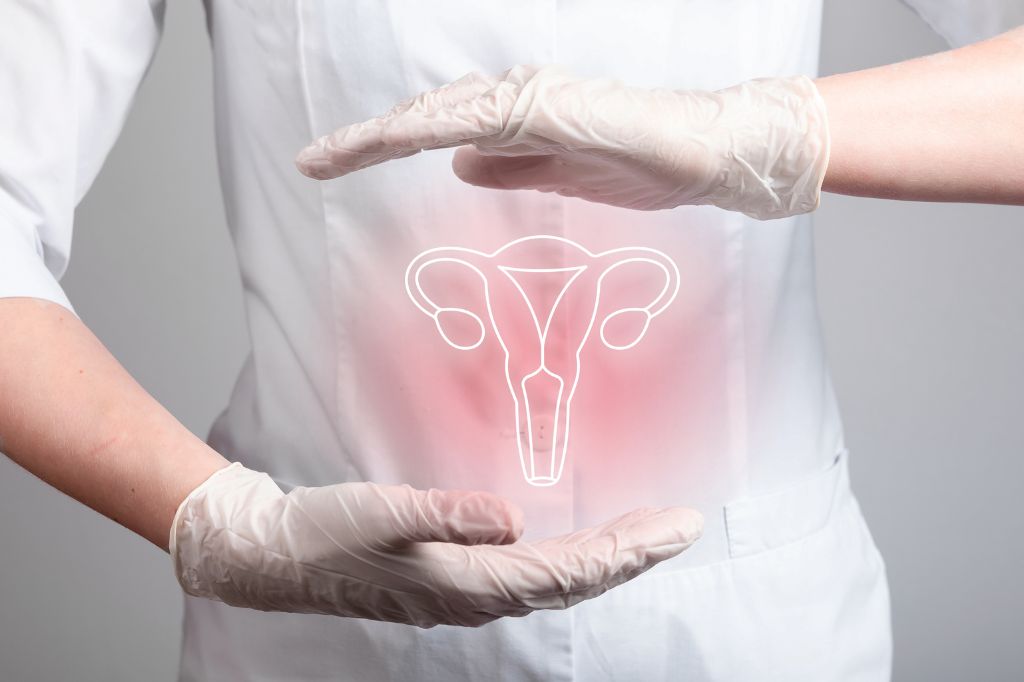 08 Nov

Indications for Surgery: Endometriosis

As a patient, it is very difficult to understand when surgery is needed – or not. Often patients go online to find out information about their condition, and all too often they become confused and even misled as to whether or not surgery is something they need. Here we discuss the top three indications for surgery for patients with GYN conditions: Endometriosis, Fibroids, and Adenomyosis.

Endometriosis

Endometriosis is a very common condition and is much more common than patients realize. Symptoms include pain with menstrual cycles this is even moderate and often severe, progressively increasing pain, pain with intercourse, back pain and pelvic pressure, bloating and distension, and sometimes heavy bleeding as well. Endometriosis is notorious for causing infertility, and the more advanced it becomes the more problems associated with getting pregnant. The Diagnosis of endometriosis cannot be made by any doctor in the office, or by an imaging study such as MRI, CT, or ultrasound. That is because the "implants" of endometriosis, areas where endometriosis grows outside the uterus, are too small to be seen by any of these imaging studies. Implants can be as small as 1 millimeter (mm), less than the size of a pinhead. CT, MRI, and the best Ultrasounds need at least a centimeter (cm) to see these implants, which is about the size of a very small grape. The Cause of endometriosis is unknown, although many theories exist on how it occurs, the oldest being that the lining of the uterus – the endometrial lining – moves out of the fallopian tubes and can implant on any area of the pelvis or abdomen.

Once endometriosis is suspected, surgery is indicated with minimally invasive laparoscopy. There is no way to diagnose this disease unless it is visualized and then the implants excised, or removed, and pathologically confirmed as endometriosis. Just looking at the implants and then burning or ablating them is not helpful. Ablation does not remove all disease, and there is no way to pathologically confirm that endometriosis is present simply because ablating the implant does not remove the disease and allow for testing by the pathologist. Minimally invasive laparoscopic excision of endometriosis should always be done be a "true" surgical specialist, not an OBGYN doing laparoscopic surgery or a "specialist" that is also doing Obstetrics. "Cash based" endometriosis surgeons are those that require cash up front before performing your surgery. It is NOT necessary to pay out of pocket for these surgeons in the tens of thousands of dollars. You can do much better using your insurance and finding a specialist that can help you with your surgery, often with better results than cash based physicians.

More on Choosing the Correct Surgeon on our next article Number 2 – How to Choose the RIGHT Surgeon for your GYN Surgical Procedure.